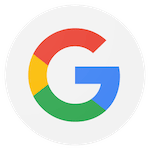 Master Kelly is great with the kids! Very respectful but stern. Encourages them and never gives a negative feedback but positive and how they could make their skills better. My boys loved it. Gave them lots of confidence in themselves. They really enjoyed their time in the classes.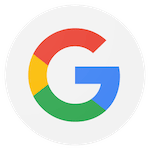 My son loves coming to TaeKwonDo. We've been members for over 2 years and I've seen a difference in my sons confidence and perseverance. He's challenged and participated in competition which has allowed my son to use his skills learned in class. Master Kelley has also helped my son with leadership by having him help with younger children. You can also tell the dedication Master Kelley has with all the kids. Well deserved 5 stars!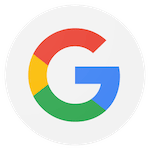 I had not done any assisted physical activity for years. With the first class I felt revitalized and full of energy; I slept comfortably. Master Kelly can make you accomplish your goals. My son attends his classes and he has never been so excited and committed to something. Recommended at 1000%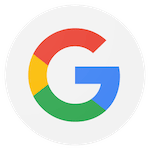 Master Kelley is such good teacher my son usually gives up on any hobbie fairly quickly and he is beyond committed to taekwondo all because master Kelley constantly challenges them and teaches them to not give up and continue to push.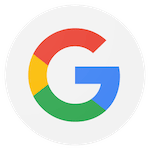 Highly recommend. Great school. My boys enjoy classes very much. Master Kelly is very patient and has a very good demeanor with the younger kids as well as older kids. You can very easily tell that he is very caring and interested in the kids learning martial arts while having fun at the same time.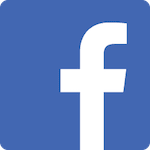 Great school, highly recommended.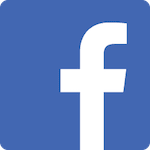 Master Kelley is great very respectable and very involved in the classes my two girls love going to kickboxing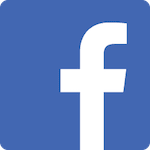 Was there I loved it great experience it's great for older people to I take taekeondo i am 70 yrs old and I'm orange belt I'm in a different place but this is the place to go it's 💯 percent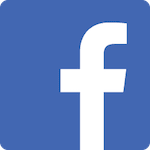 Great instructor. Patient and pays attention to every move lol. Fun way to exercise too